At Dreams Delivered we create unforgettable parties for your teen's special day. We offer custom themes and upscale party packages for any occasion. From milestone birthdays to graduations we will take care of every detail to ensure you and your guests have a extraordinary experience and memories to last a lifetime.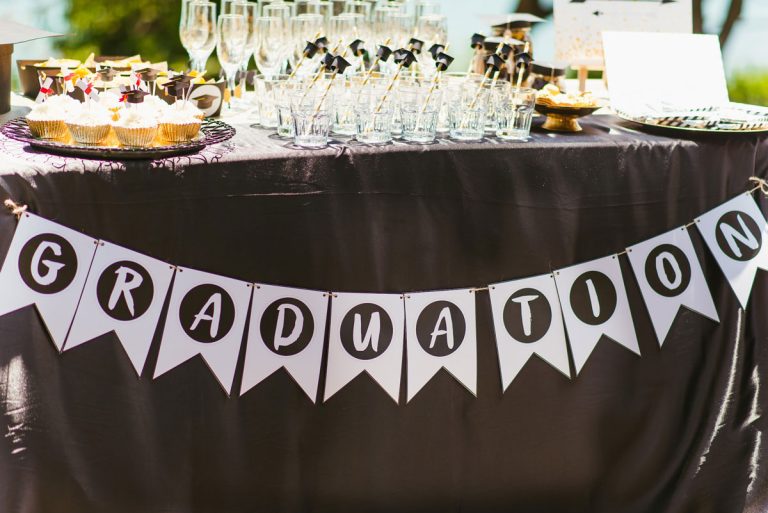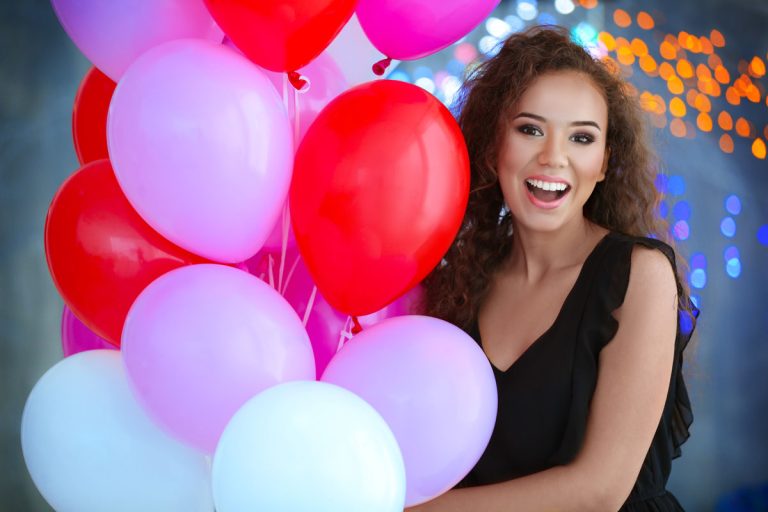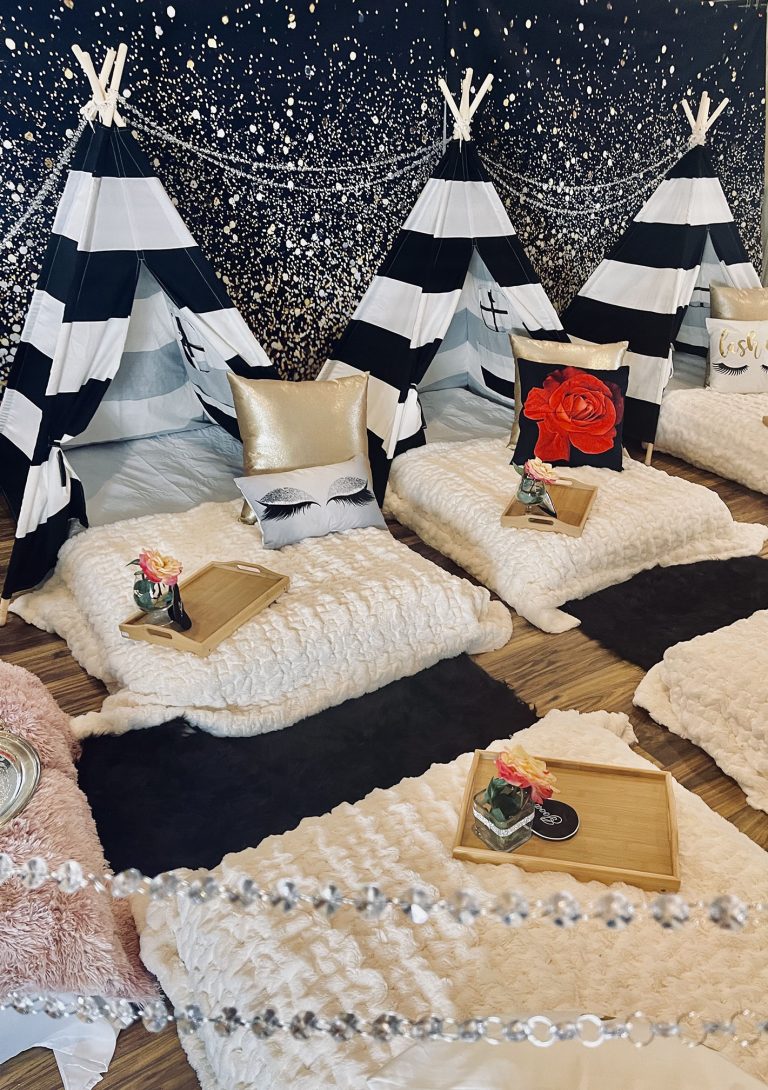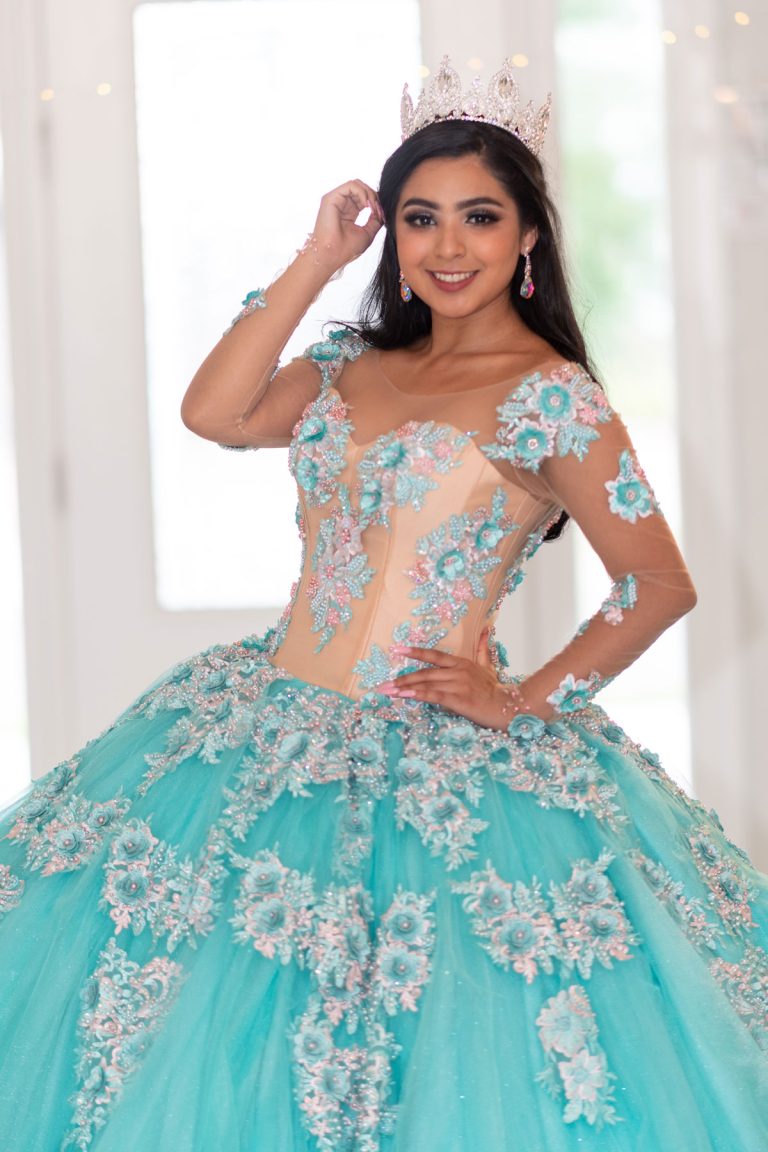 Indoor Tent Party:
4 hour parties for our older party patrons. This party is customizable for your theme. Snacks (pizza, popcorn, drinks) are included. There is an option to have the event catered if desired.
---
Indoor picnic:
Picnic at a boho table for up to 10 guests. Homemade bread, cheese platter, sandwiches, and juice/water is included.